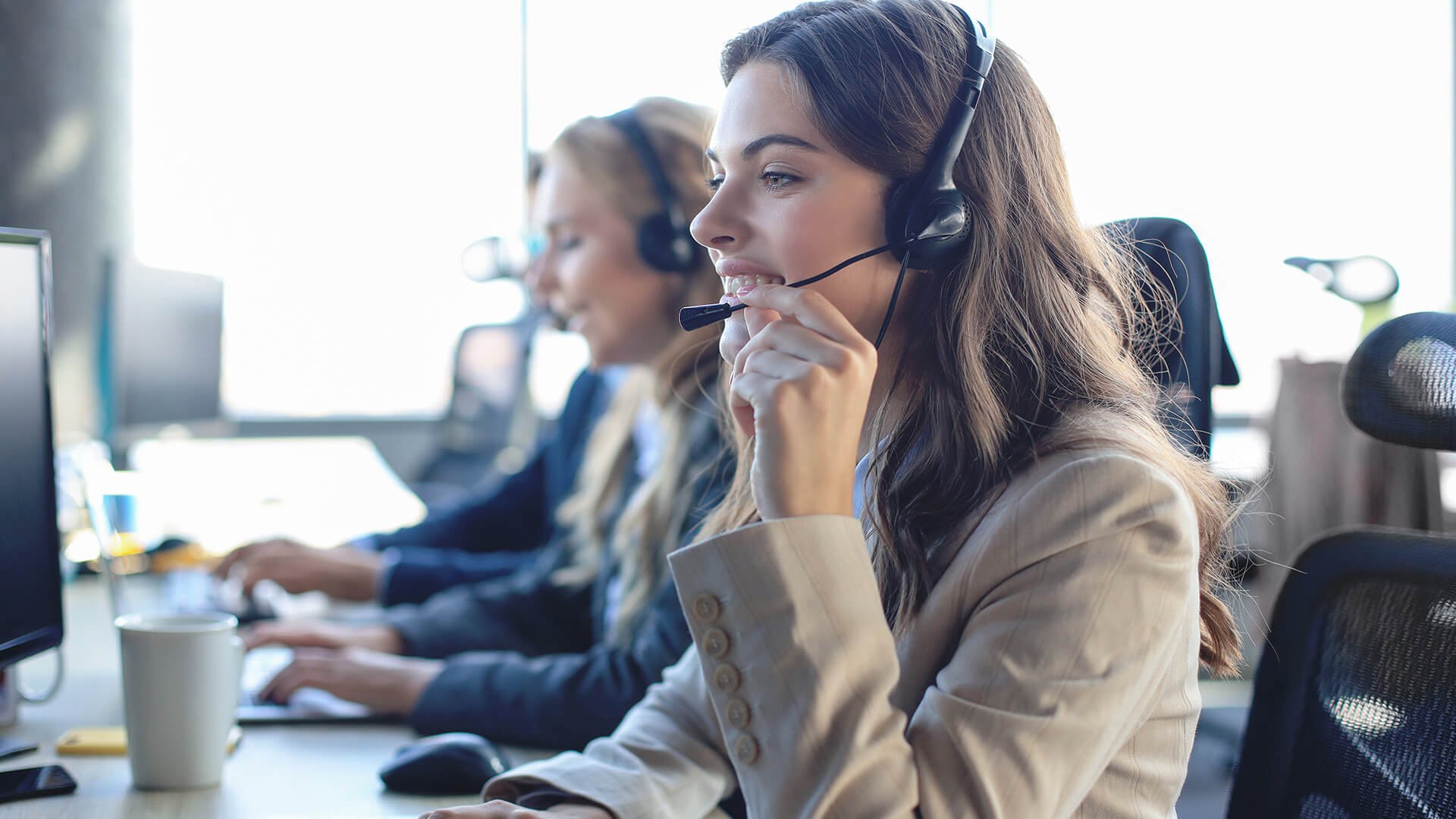 Support
Our customer support team are here to help. Please don't hesitate to get in touch with us if you need product support, advice, or immediate assistance.
Product Support
We have a dedicated Product help section which contains technical specifications and product manuals where applicable. If the information you need is not available in this section, please contact us at sales@uhvdesign.com and we will typically respond within 24 hours. If your enquiry is urgent, please call us on +44 (0)1323 811188 and select the option for 'Sales'.
Advice
We have an extensive range of products and we appreciate that sometimes it is not always obvious which option is the most suitable. If you are unsure, please do not hesitate to contact us and we will always be happy to offer guidance and advice based on your particular application.
Immediate assistance
If you require immediate assistance, please read the information below and then contact us by email or phone and we will help you as soon as possible. What initial details are required to provide immediate assistance?
Contact support
UHV DESIGN LTD
Judges House
Lewes Road
Laughton
East Sussex
England, BN8 6BN
If you would like to discuss your project with our engineering team, please contact us.